Amalia Studio Crete
rooms to let
Every double room is at first floor, it has private balcony, sea view and evening sun.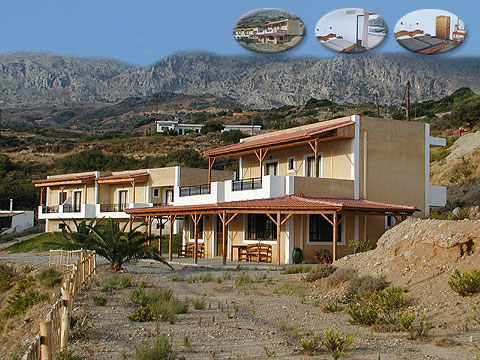 Amalia
At ground floor there is a common breakfast room next to the professional kitchen, which is available to all our guests. We use it as well and keep it in good condition.
The double rooms are furnished in a friendly way with wood, all have a beautiful stone floor. An additional bed for your child is available free of charge.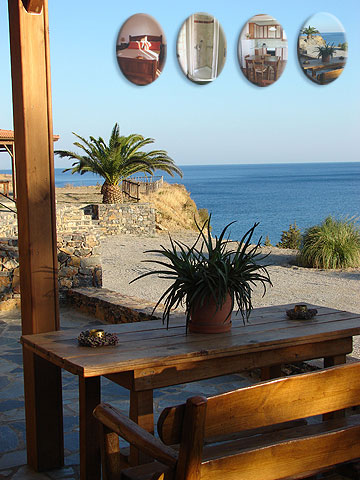 At ground floor there is a family apartment with an additional bedroom and best sea view.